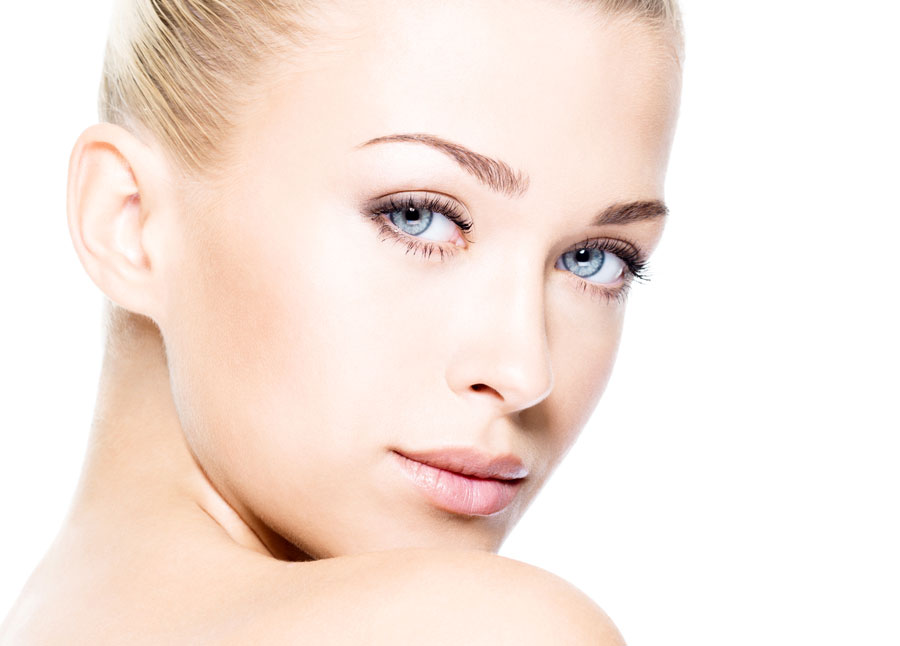 Facial Reflexology has the same wonderful healing benefits as with Foot Reflexology but with one other very important effect…..You'll leave the therapy room with a natural glowing complexion!  The techniques used during your treatment may help improve the overall condition of your skin and make it appear fresher and looking more radiant!
This method of Facial Reflexology was developed by the award winning Reflexologist Ziggie Bergman.  It is a non-invasive, natural Complementary Therapy.
Benefits of Facial Reflexology
Helps relieve congested sinuses.
Relaxes muscle tissue in the facial area, which can have a beneficial effect
Helps to relieve headaches and migraines
TMJ disorders and Bruxism
Encourages lymphatic drainage
Stimulates the body to eliminate toxins
Improves skin tone and texture
What to expect
As with Foot Reflexology, your initial appointment will include a consultation before your treatment.  This will give us the opportunity to discuss your medical history and review your current health and lifestyle choices.  This is followed by a relaxing Bergman Method Facial Reflexology.  This will be much gentler and slower in comparison to Foot Reflexology, however, the therapeutic and visible benefits of the treatment speak for themselves and your body's own natural healing mechanisms will be activated.
£40 per treatment
£200 Course of 6 treatments (pay for 5) Full payment must be made in advance of booking